We are thrilled to announce that ENT consultant, Miss Lakhbinder Pabla will be joining our team at Newcastle Ear Wax Removal from the 1st September 2023. Please read her impressive achievements in her bio below.
Due to such high demand, we have opened Lakhbinder's diary 4 weeks in advance so you can secure your appointments.
*Please be aware that this service is located upstairs and is only available to 16+ year olds.
Please call our clinic if you have any questions or queries on 0191 2171929
Welcome to Newcastle Ear Wax Removal
At Newcastle Ear Wax Removal, we provide easy, effective and comfortable ear wax removal treatment. We can see you in our Jesmond clinic, near the City Centre.
What is ear wax?
Ear wax is completely normal and helps to keep the inside of our ears healthy by protecting them from dirt and germs. It migrates naturally out of the ear on its own, helping to keep the ear clean, but can often build up or get trapped leading to a blockage.
When ear wax builds up, it can cause problems, such as:
A feeling of fullness in the ear
Muffled sounds or partial hearing loss
Mild tinnitus (ringing in the ear)
Ear discomfort or earache
Balance problems, dizziness or vertigo
Having ear wax cleared professionally is the safest and easiest way to remove it from the ear.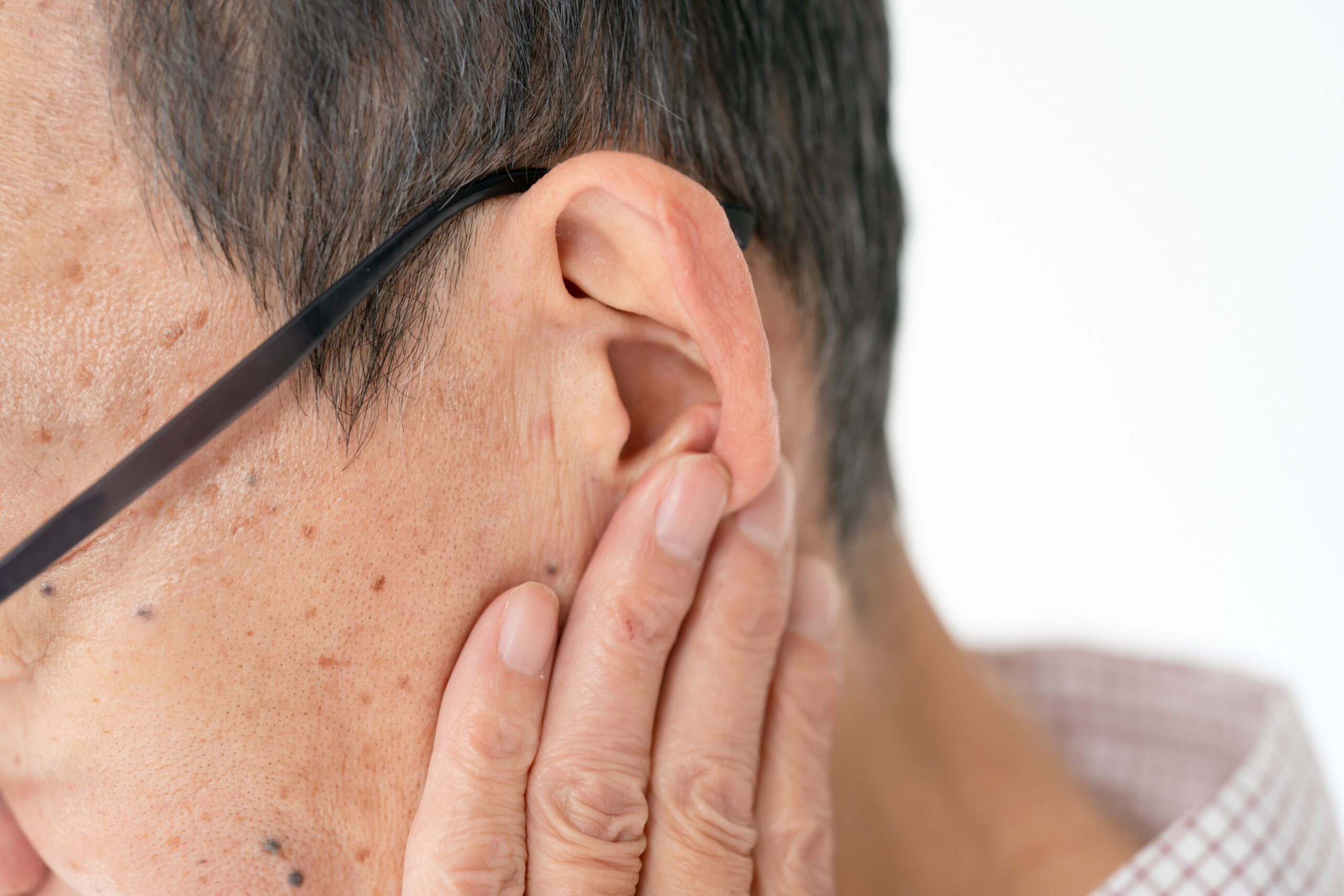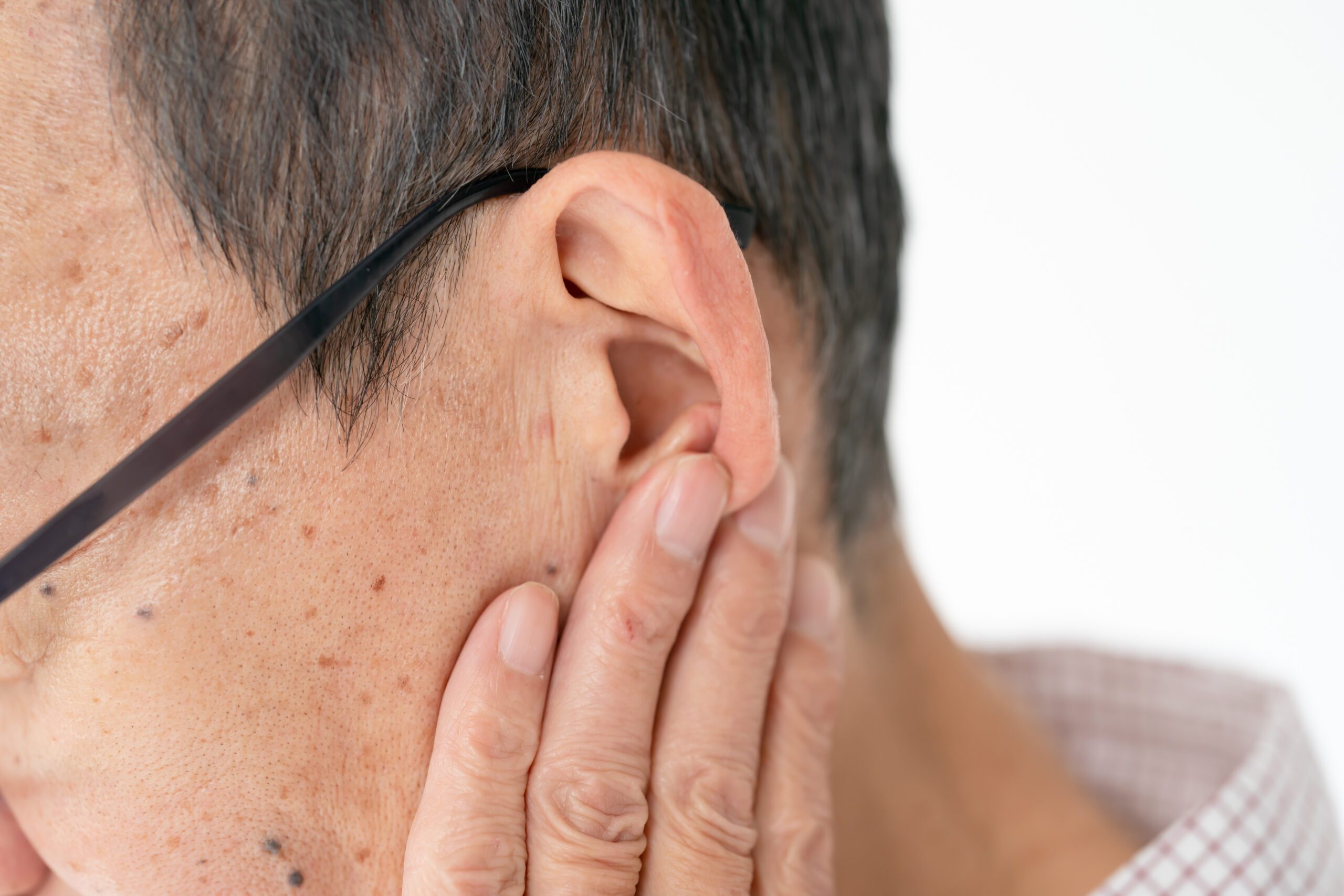 Come have your ears cleaned
Simply book your slot. Give us a call on 0191 2171929 and we can point you in the right direction!
Price List per Practitioner
Below is our current pricing table for each of our practitioners.
*Please be aware that this service is located upstairs and is only16+ years old currently. We do not work with children under this age.
Lakhbinder Pabla

 Pricing
| Service | Price |
| --- | --- |
| Ear wax assessment and removal (both ears) | £125 |
| Ear wax assessment and removal (one ear) | £85 |
| Ear wax assessment only | £40 |
Rachel Zibe

Pricing
| Service | Price |
| --- | --- |
| Ear wax assessment and removal (both ears) | £75 |
| Ear wax assessment and removal (one ear) | £50 |
| Ear wax assessment only | £20 |
Ear Wax Removal
At Newcastle Ear Wax Removal Clinic, we use 2 methods of earwax removal – microsuction and electronic irrigation.
An ear wax removal appointment lasts approximately 15-30 minutes, depending on the extent of the wax and whether you need removal from one or both ears.
Our practitioner will ask some questions to find out more about the health of your ears and then examine both using an otoscope (a magnifying lens with a light). They will check your outer ear, ear canal and ear drum, and assess the best method of removal, if it is necessary. They will talk you through the procedure, so you know what to expect before commencing with treatment.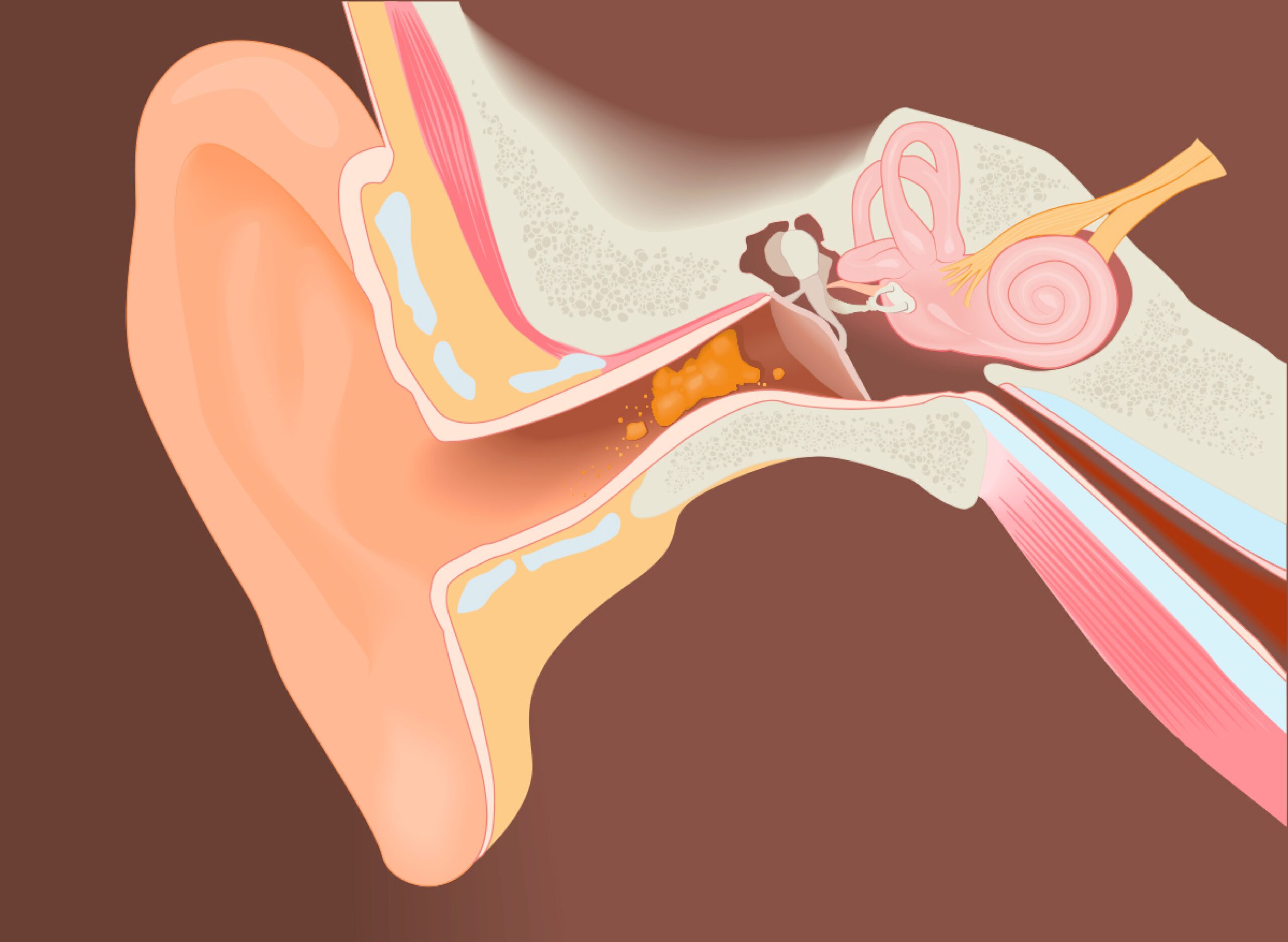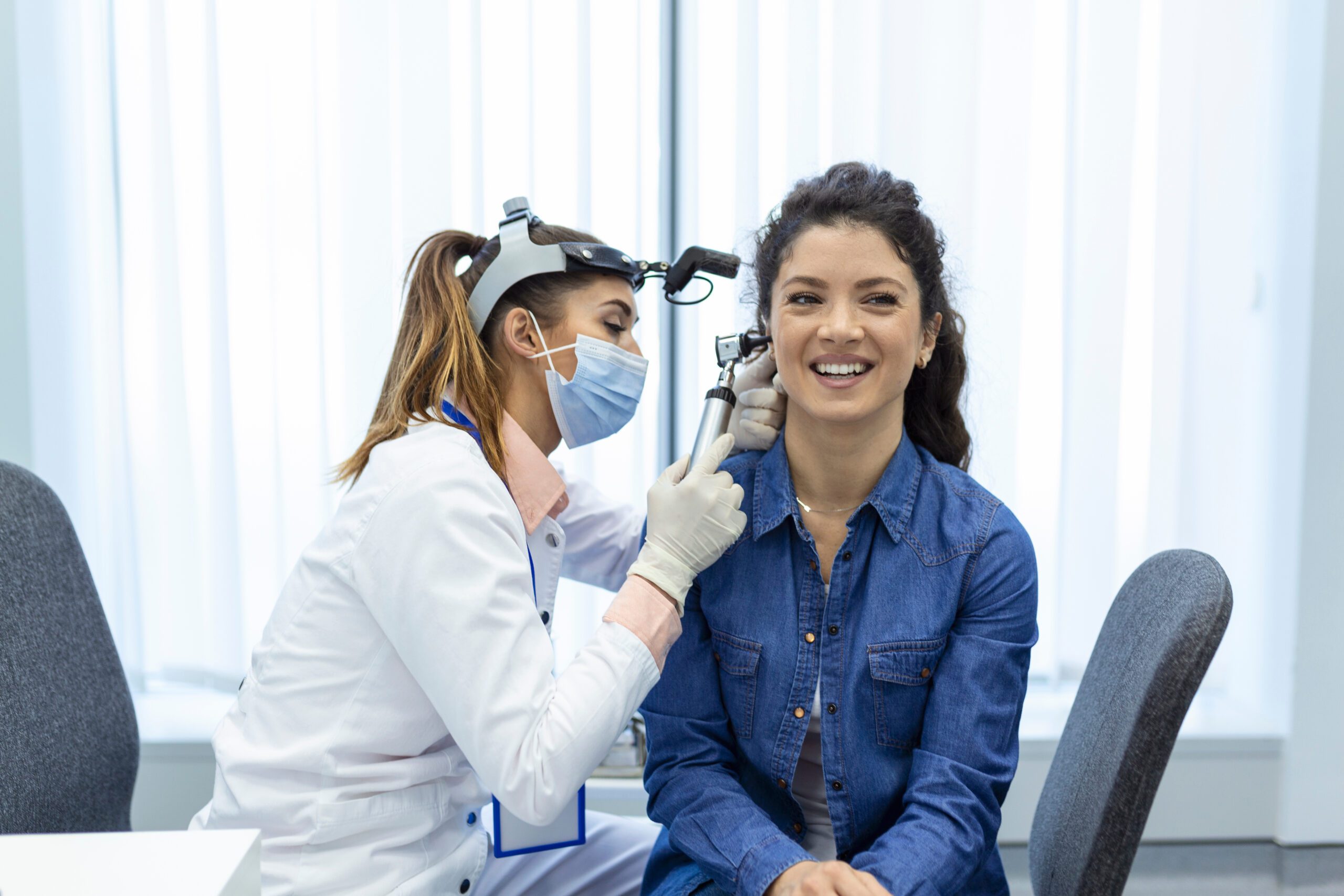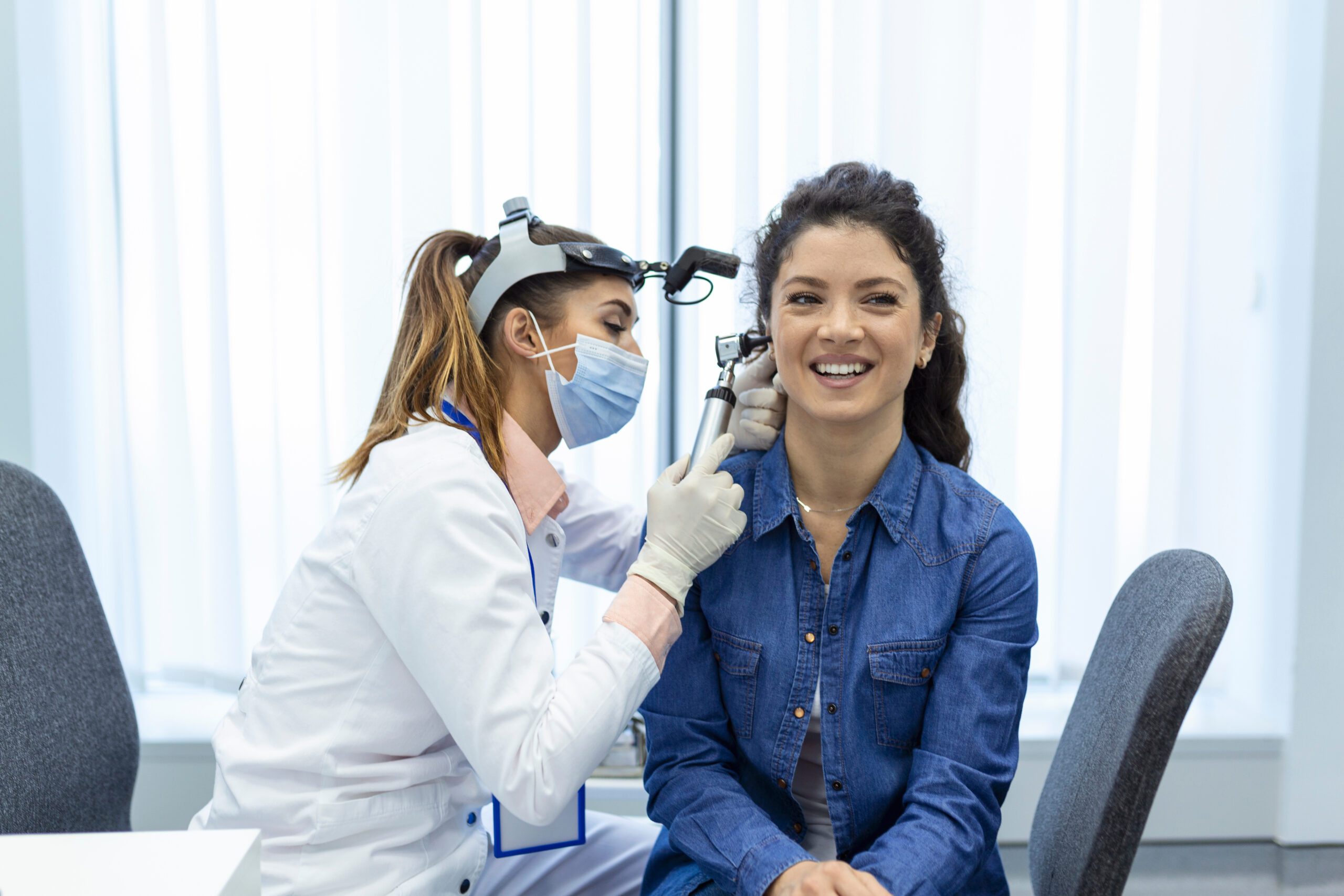 Microsuction Technique
Microsuction is a gentle, pain-free process involving a low-pressure suction pump, a bit like a vacuum cleaner, to loosen and remove the impacted ear wax.
The practitioner will use microscopic glasses (called loupes) or a high-powered specialist microscope to look more closely at your ear canal and enable them to guide a very thin nozzle gently into your ear. Gentle suction is then used to loosen the wax, skin and debris and syphon it from the ear. Sometimes they may need to use a specialised tool, called a Jobson Horne, to help dislodge the wax from the ear.
Electronic Irrigation
Electronic irrigation uses a jet of warm water under controlled pressure to gently wash the wax from the ear. It replaces the old method of syringing and is considered much safer.
Using water means the ear is washed clean, and the warm water helps to make it a comfortable process.
After Care
Once the wax has been removed from your ears, the practitioner will check the health of your ears again with the otoscope. They will advise you on how to look after your ears, following each procedure.
If we are unable to remove the wax on first attempt, we may ask you to use olive oil for a few days to soften the wax and come back to try again.
On examination, if there is any reason, we can't carry out the procedure or require further advice, we will refer you to your GP for follow up.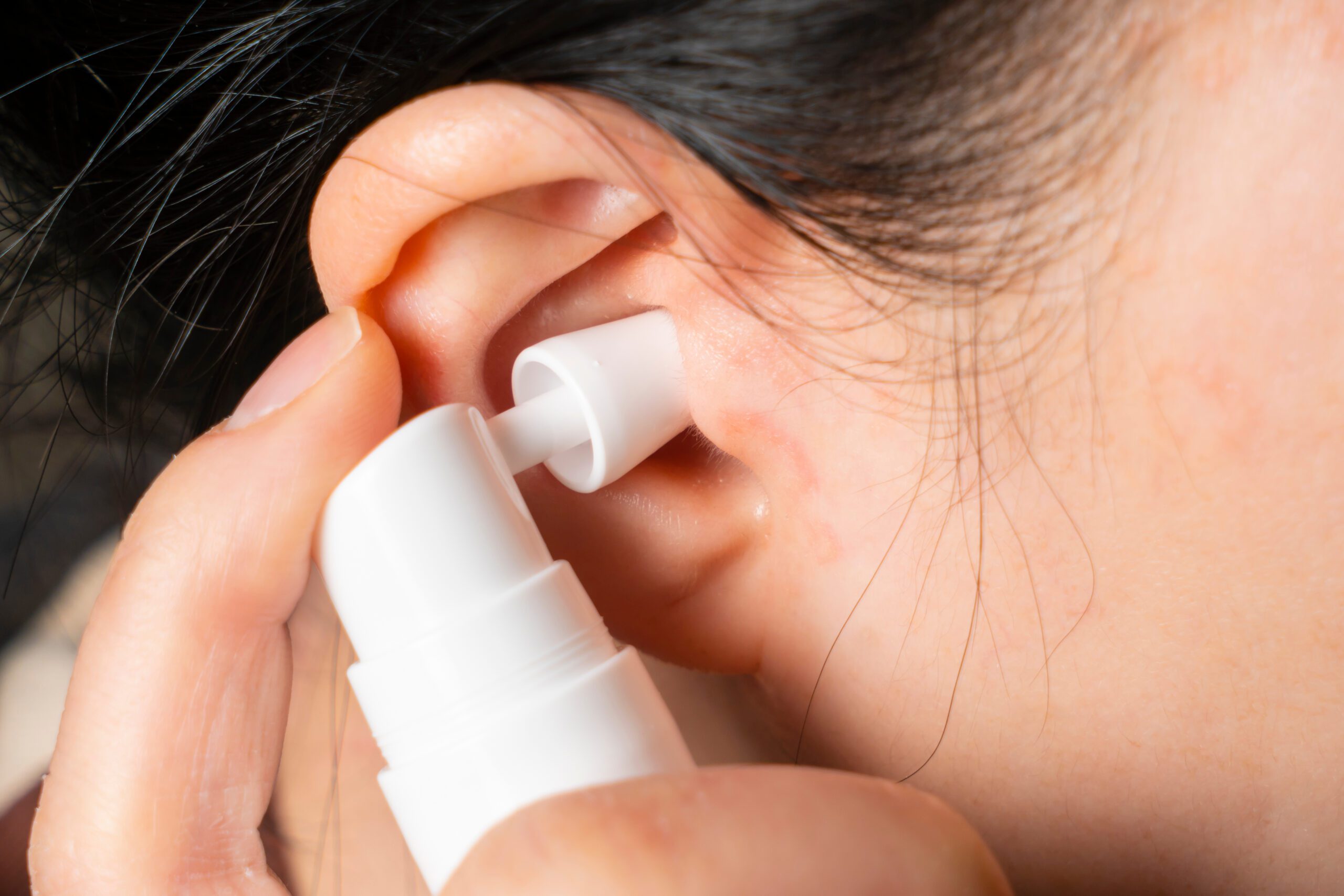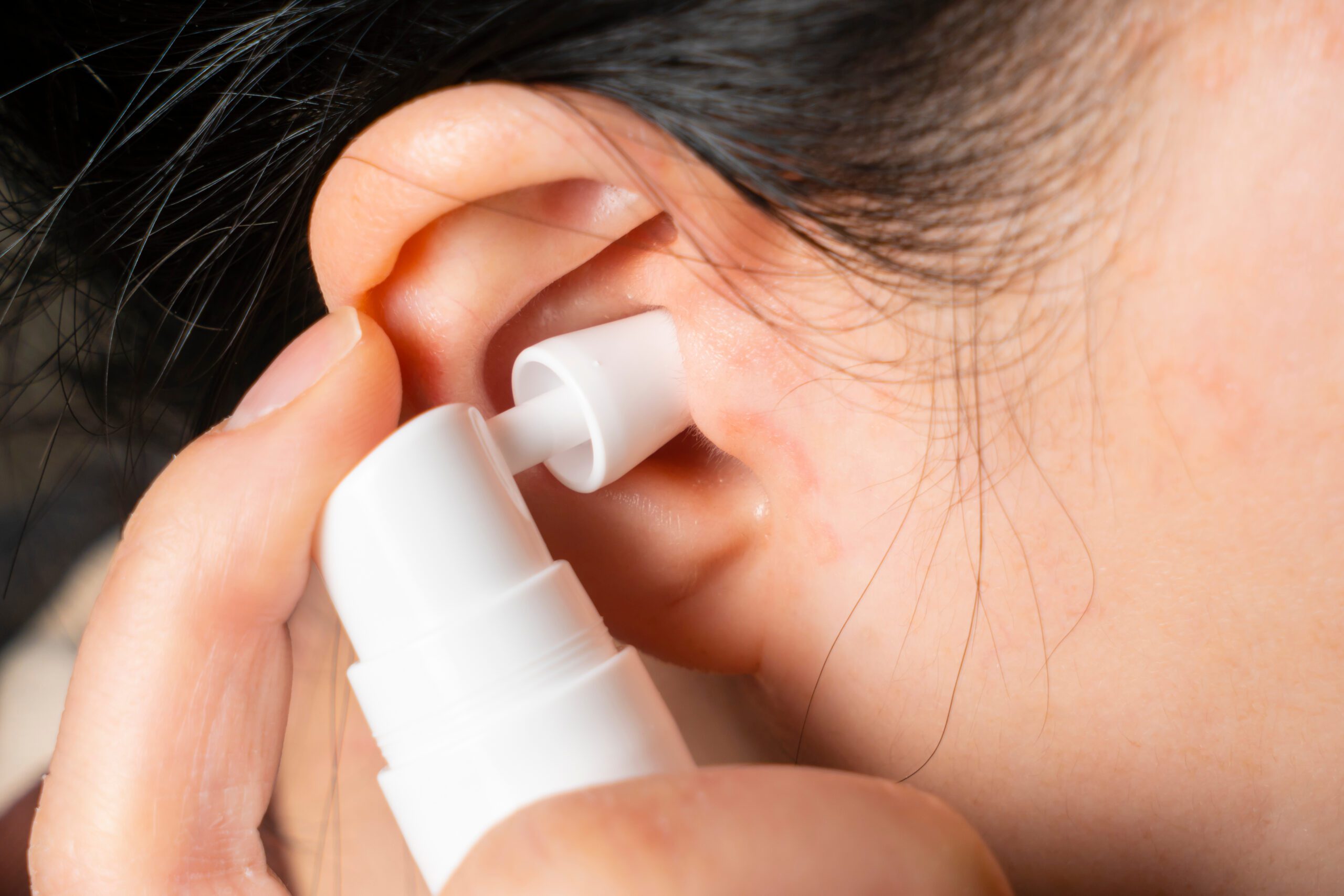 Before Treatment
Using olive oil ear softening drops (such as Earol) in your ears 3-5 days before your appointment will help to soften the wax and make the treatment easier and more effective. However, don't worry if you are unable to do this, as it won't prevent us from attempting ear wax removal. The ear drops are available for purchase at the clinic.
HIGHLY RECOMMENDED EARWAX REMOVAL! – My treatment options were clearly explained in advance. The diagnosis and removal procedure were carefully and professionally done. Followed up with clear post treatment advice. Superb service! My family told me to have my ears checked due to hearing loss and I wish I had gone sooner! I was a little anxious about the procedure, but the clinician, Rachel, was absolutely brilliant. I've arranged to have my ears checked again later in the year!
I used Newcastle ear wax removal for the first time in December. Rachel is very professional and attentive and cleared both my ears in no time at all. I will be returning when required. Highly recommend.
Rachel successfully removed stubborn ear wax from both of my ears last week. She was extremely thorough, and explained exactly what she was doing and why. I couldn't recommend her more highly. Thank you Rachel!